Millers Towing is here to Jump Start your Vehicle Rain, Sleet or Shine. Let Millers Towing HOOK YOU UP!
We know a immobile car makes an immobile person. Don't let a killer car ruin your day! Call Today!
Don't get yourself in a pinch! Millers Winching Services can save your day, We are just a phone call away!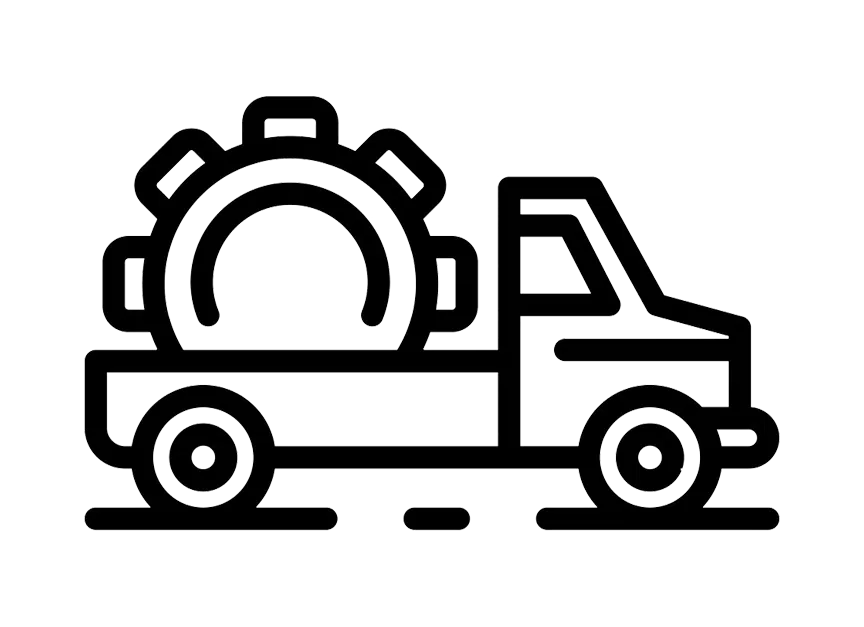 No matter the job big or small, Millers doesn't play! We are your go to Utility Transport Co. in all the Midwest!
Once a vehicles been in the same spot a while it can be a hassle getting it moved! Good thing you've got Millers!
For those big hard to handle jobs that nobody else can. Don't think twice, Millers Can! We're just a call away Call Today!
Don't be worried

we are always available
Our locations are centrally located so no matter where you are, Millers Towing has got your back. From Emergency Towing Services to Electric Vehicle Recovery we are always available to help.
Don't Stress when your battery is dead Millers has got you

Charged
Full Service Towing & Removal
We provide fast, courteous and inexpensive towing services in Wichita. We are fully insured and been in business since 2005. We are ready to respond to all your vehicle emergency needs 24 hours a day, seven days a week.
Call us anytime 24/7 from whereever you are at & we are ready to save the day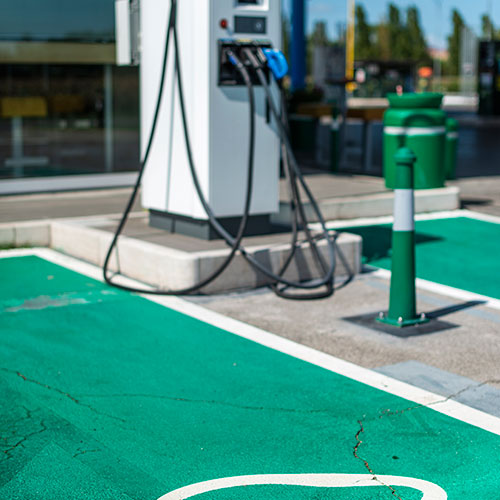 Our state of the art mobile charging trucks allow us to Charge your Car anywhere
With a quick charge you are back at your day Strong & New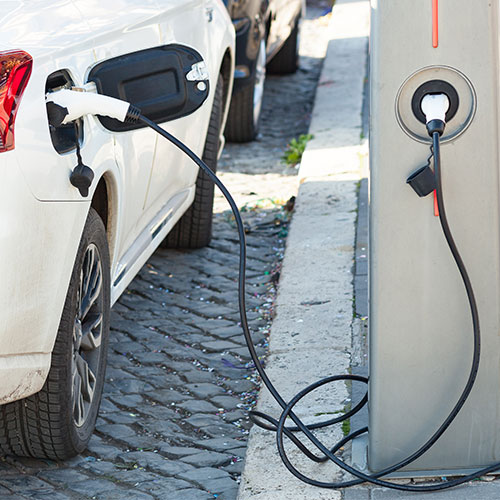 Don't worry about it happening again, we are here to help
Call Millers Towing any time of the day

we've got your back !